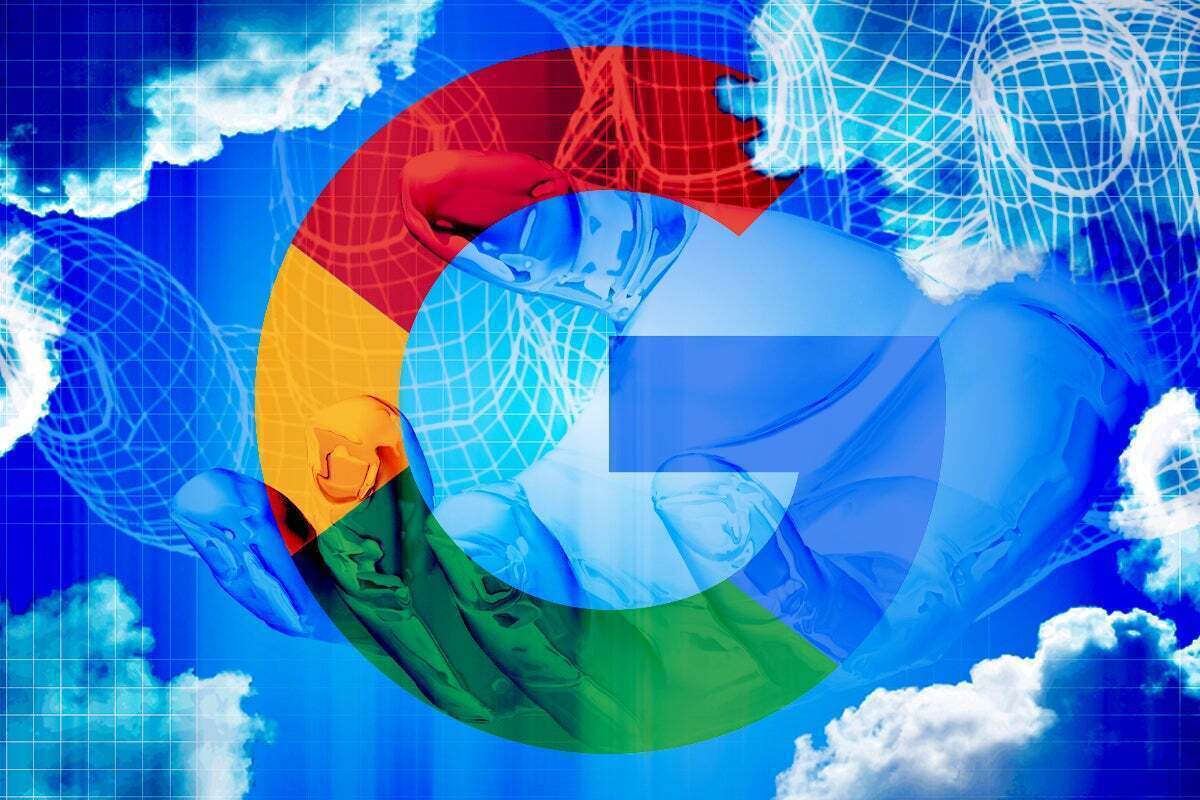 Google Cloud has released Pricing API for its cloud services in order to help enterprises optimize their cloud expenditure as they continue to face macroeconomic uncertainty.
The new API, which is currently in public preview, is an improvement over Google's existing Billing Catalog API, the company said.
While the Billing Catalog API only provides an inventory of public services and SKUs with their list prices, the Pricing API will also provide account-specific custom prices and discounts with additional metadata, down to the SKU level.  
"What specifically differentiates it from the Catalog API is that it shows your negotiated contract pricing and discounts, if any, for all the SKUs, specific to your account," Shruthi Nambi, product manager at Google Cloud, wrote in a blog post.
The new Pricing API will provide additional information such as a list of SKU groups, SKU-to-SKU group mapping, geo taxonomy, and product taxonomy, which will allow enterprises to do a more advanced analysis of SKUs, Nambi wrote.
This additional information, according to Google, will allow enterprises to analyze similar types of resources, which are priced differently across regions, resulting in cost optimization.
Enterprises will also be able to use this API, along with usage metrics, to analyze any spikes indicated in their cost reports, the cloud services provider said.
Cloud providers focus on cost optimization
Optimizing customers' cloud costs has been on the agenda of all key public cloud providers as enterprises continue to face cost pressures. In its quarterly earnings last month, Google pointed out that customers' cloud expenditure has been impacted.
Similarly, AWS chief financial officer Brian Olsavsky, during an earnings call, said that the company expects to see enterprises continue their cost optimization efforts through the end of the year.
Google, AWS, and Microsoft have been cognizant of enterprises trying to optimize their cloud expenditure.
However, all major cloud services providers expect that they can make up the dollars they lost to cost optimization by attracting new workloads and customers on the back of new AI and generative AI services.
Copyright © 2023 IDG Communications, Inc.