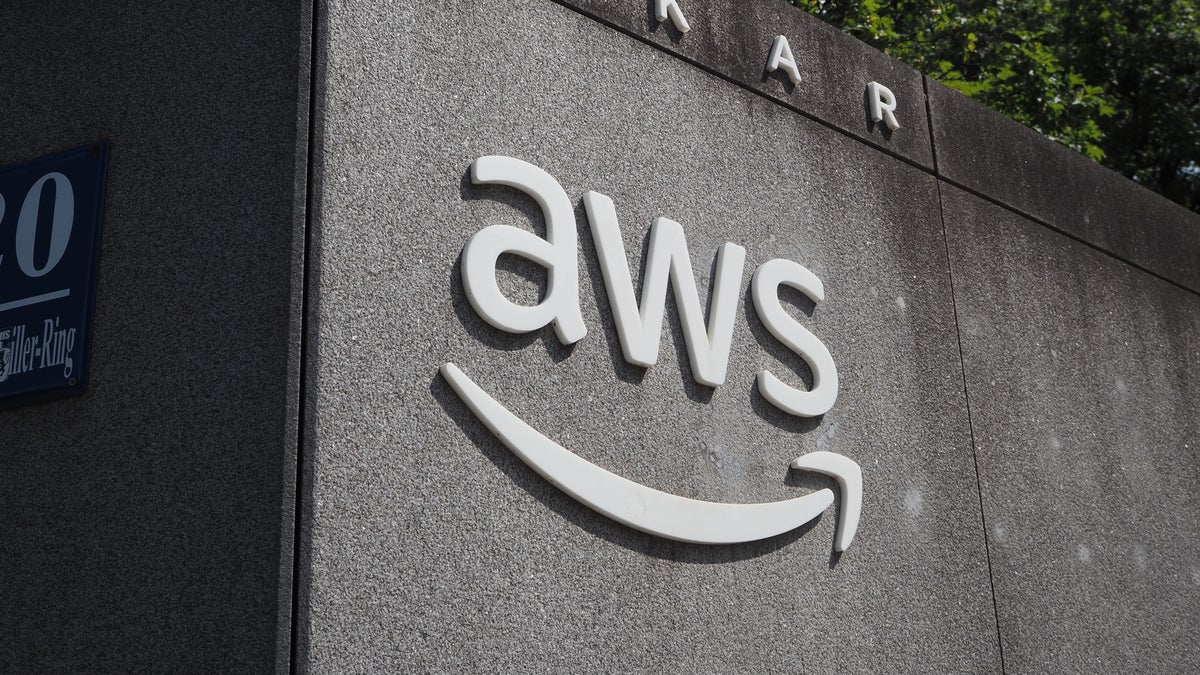 In an effort to reduce the scarcity of trained cloud developers, AWS is releasing a new virtual program, dubbed Cloud Institute.
AWS Cloud Institute, which is a one-year program with 12 different courses spread across four quarters, has been designed by AWS experts with inputs from customer enterprises and partners, such as Accenture, AWS said. The courses include hands-on, game-based learning, and exercises such as building applications.
Aspiring developers also have the option to learn directly from AWS instructors during live courses, offered at US West Coast and East Coast times, or watch the content on demand as their schedule allows.
What do the courses entail?
The curriculum, according to the cloud services provider, includes more than 100 interactive labs, two capstone projects, and the creation of a portfolio illustrating the aspiring developer's technical knowledge and capabilities for potential employers.
The courses cover a range of foundational topics, including business foundations, cloud fundamentals, developer fundamentals, and getting hired, AWS said in a statement.
Cloud and other IT fundamental course modules cover topics, such as architecting on AWS, compute, databases, networking, security, storage, Python, machine learning, data analytics, and generative AI using Amazon CodeWhisperer, it added.
The program's capstone projects incorporate experiential learning by requiring aspiring developers to solve known industry challenges, AWS said.
"Aspiring developers design and develop a working application that demonstrates their skills and ability to use AWS services and Python code to create cloud-based solutions that solve real-world scenarios," the company said.
As part of the curriculum, aspiring developers will receive guidance for exam preparation and two vouchers for the AWS Certified Cloud Practitioner and AWS Certified Developer Associate certification exams.
Upon graduation from the course, aspiring developers will earn an AWS Cloud Institute program certificate, the company said, adding that AWS partner organizations for the curriculum will provide networking opportunities for aspiring developers by conducting activities, such as recruitment events and creation of job boards.
How much does the program cost and how to apply?
The total cost for the one-year program is $7,560 plus taxes, AWS said.
"Aspiring developers who enroll full time take three courses per quarter. Learners may also choose to enroll part time, taking one or two courses per quarter," the company said, adding that aspiring developers are billed in monthly installments depending on the selected course load—$210 for one course, $420 for two courses, or $630 for three courses.
While a full-time learner taking three courses per quarter can complete the program in one year, a part-time learner taking one course per quarter can complete the program in up to three years.
The program is currently available only in the US to aspiring developers who are at least 18 years old and have a high school diploma or equivalent degree, such as a GED diploma, HiSET diploma, or an associate degree.
When applying, the aspiring developers have to confirm their eligibility and complete a brief introductory course, AWS said, adding that the deadline to apply for the first term closes on January 5, 2024, and the inaugural term begins on January 8, 2024.
The accepted applications will follow a first-come, first-served norm.
Copyright © 2023 IDG Communications, Inc.